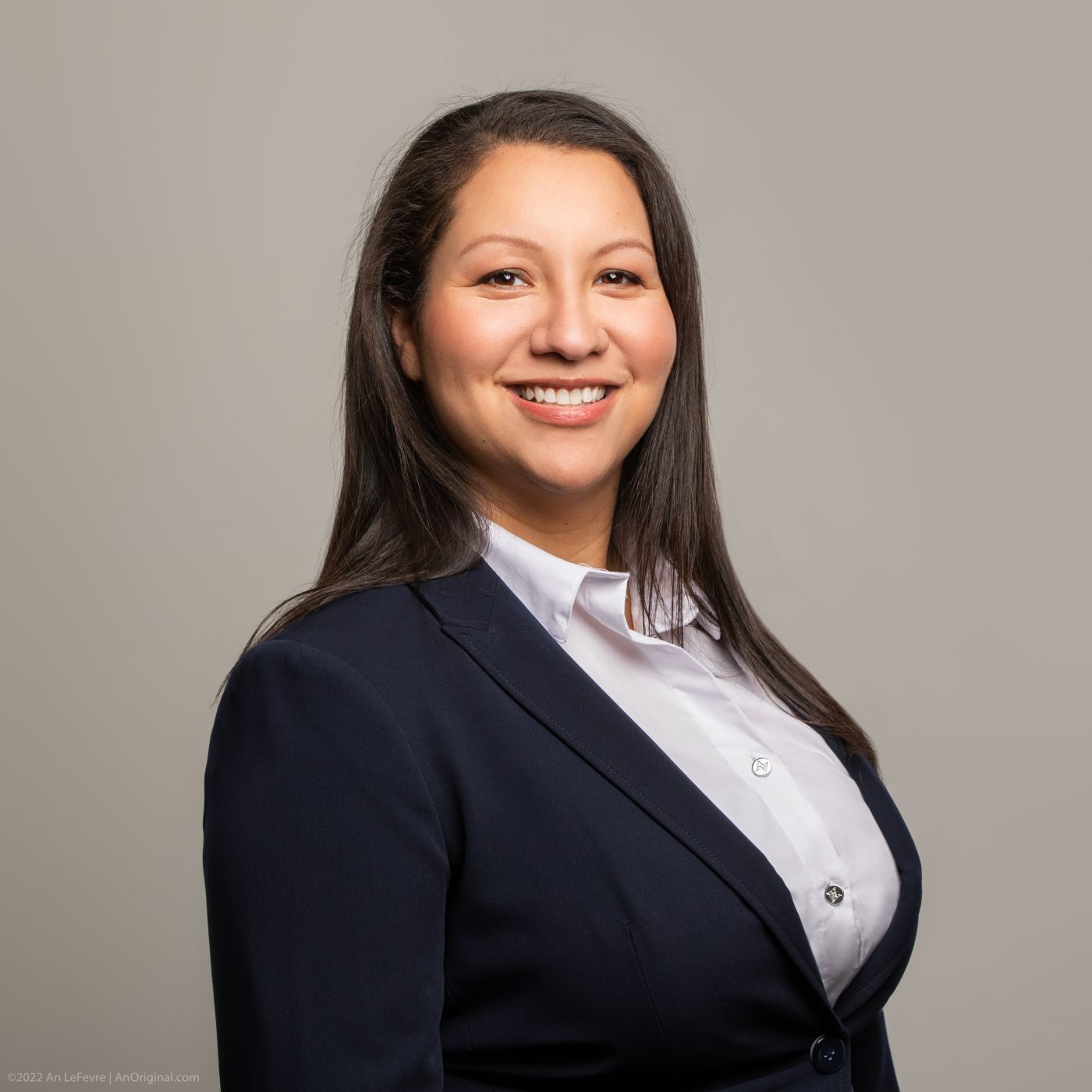 Stephanie joined Combies Hanson in April 2022 where she handles a range of personal injury cases with a focus on civil litigation. Prior to joining the firm, Stephanie served as a staff attorney at the Children's Law Center of Massachusetts representing low-income families in their special education and discipline matters. Stephanie also obtained over ten years of experience in personal injury and civil litigation during her time at a Boston law firm while attending college and law school.
Stephanie attended UMass School of Law on a Public Interest Law Fellowship, a scholarship for students committed to pursuing justice in the public field. During her time at UMass, Stephanie was a law review lead editor, instructional assistant, and Dean's Fellow. She was also chosen as a Rappaport Fellow, a competitive and prestigious fellowship program only offered to 12 law students across the state of Massachusetts. Prior to UMass, Stephanie attended Boston University where she received her B.A. in business management. At Boston University, she was recognized on the Dean's List and was a member of the University's honor society, Alpha Sigma Lambda.
When not providing zealous advocacy for the firm's clients, Stephanie co-chairs the family council at Boston Arts Academy and sits on the school's board of trustees.
Stephanie is our resident bi-lingual attorney, and is always ready to provide services in English or Spanish.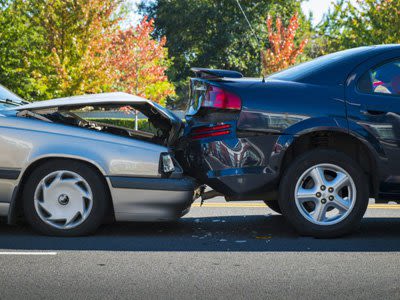 AUTO
ACCIDENTS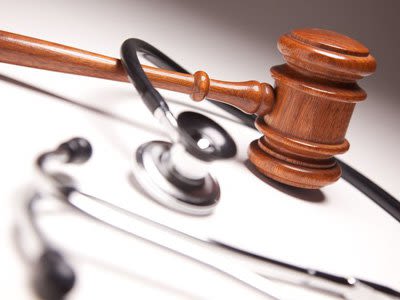 MEDICAL
MALPRACTICE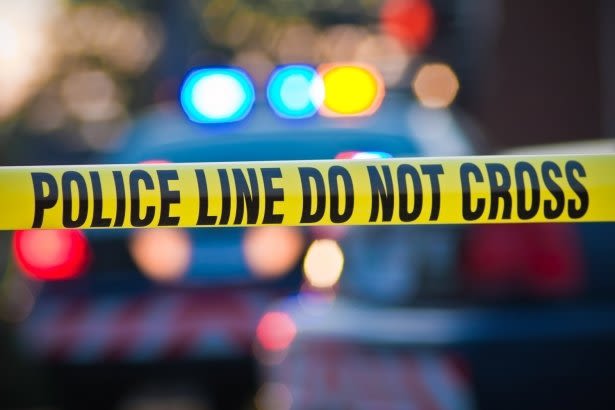 WRONGFUL
DEATH