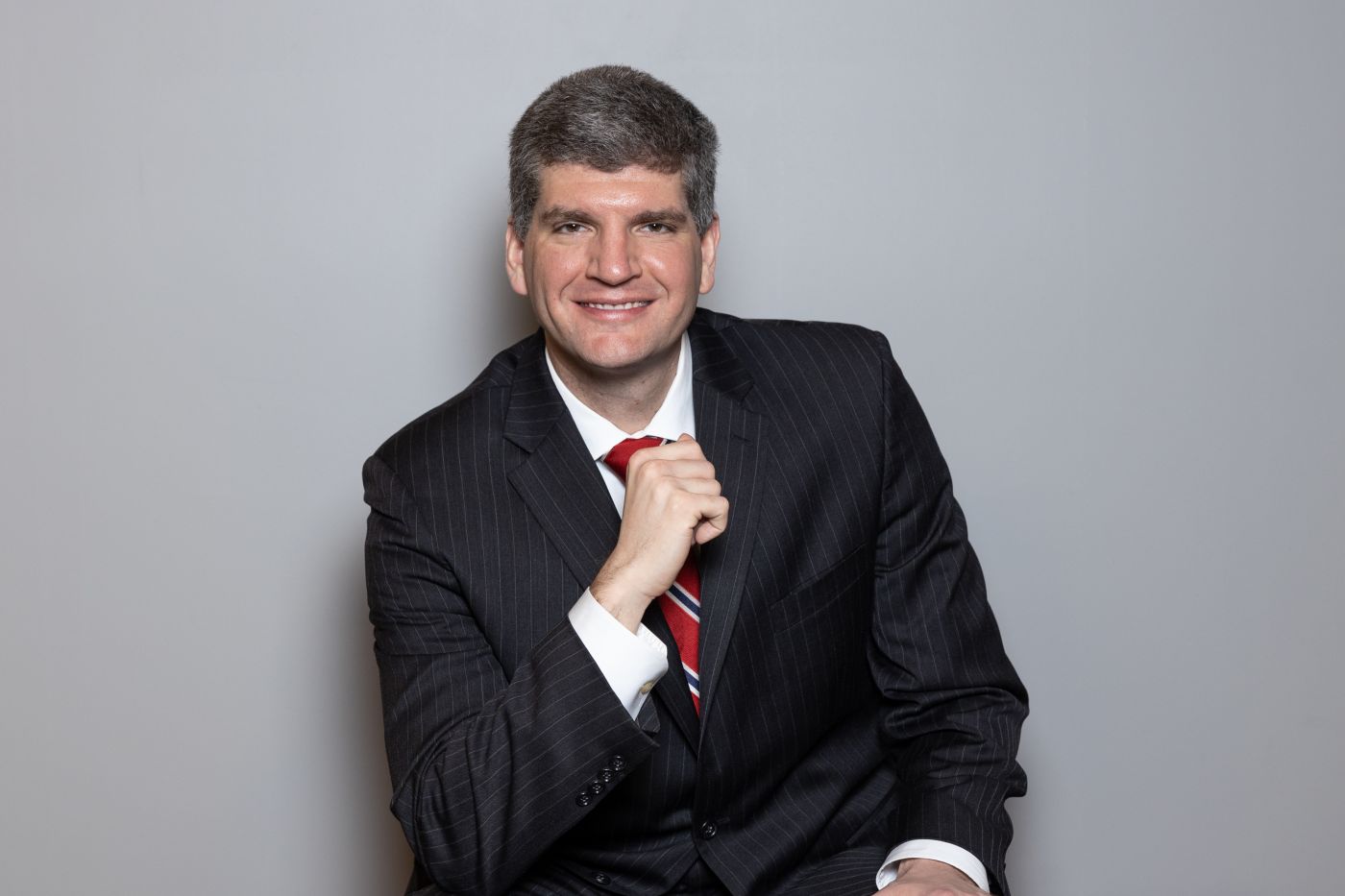 Christopher M. Pasquale joined Combies Hanson in August 2015. Mr. Pasquale's practice includes personal injury, insurance litigation, landlord/tenant matters and other general civil litigation matters. Prior to joining Combies Hanson, Mr. Pasquale founded his own practice, Pasquale & Associates, LLC. There he handled a wide variety of matters including personal injury, criminal defense, landlord/tenant, wills and estate administration and general civil litigation.
Mr. Pasquale has been a member of the Massachusetts Bar since 2010, receiving his law degree in the same year from Suffolk University Law School, where he was a member of Phi Delta Phi, an international legal honor society. In 2007, he received his B.A. from Boston University, majoring in political science with a concentration in international relations. Mr. Pasquale was a recipient of the Presidential Scholarship each year while studying at Boston University.
Mr. Pasquale is also a member of the Massachusetts Bar Association. When not in the office, he can be found at Agganis Arena cheering on the Boston University Terriers' ice hockey team.
Please call or email us info@combieshanson.com to get your free legal consultation today.