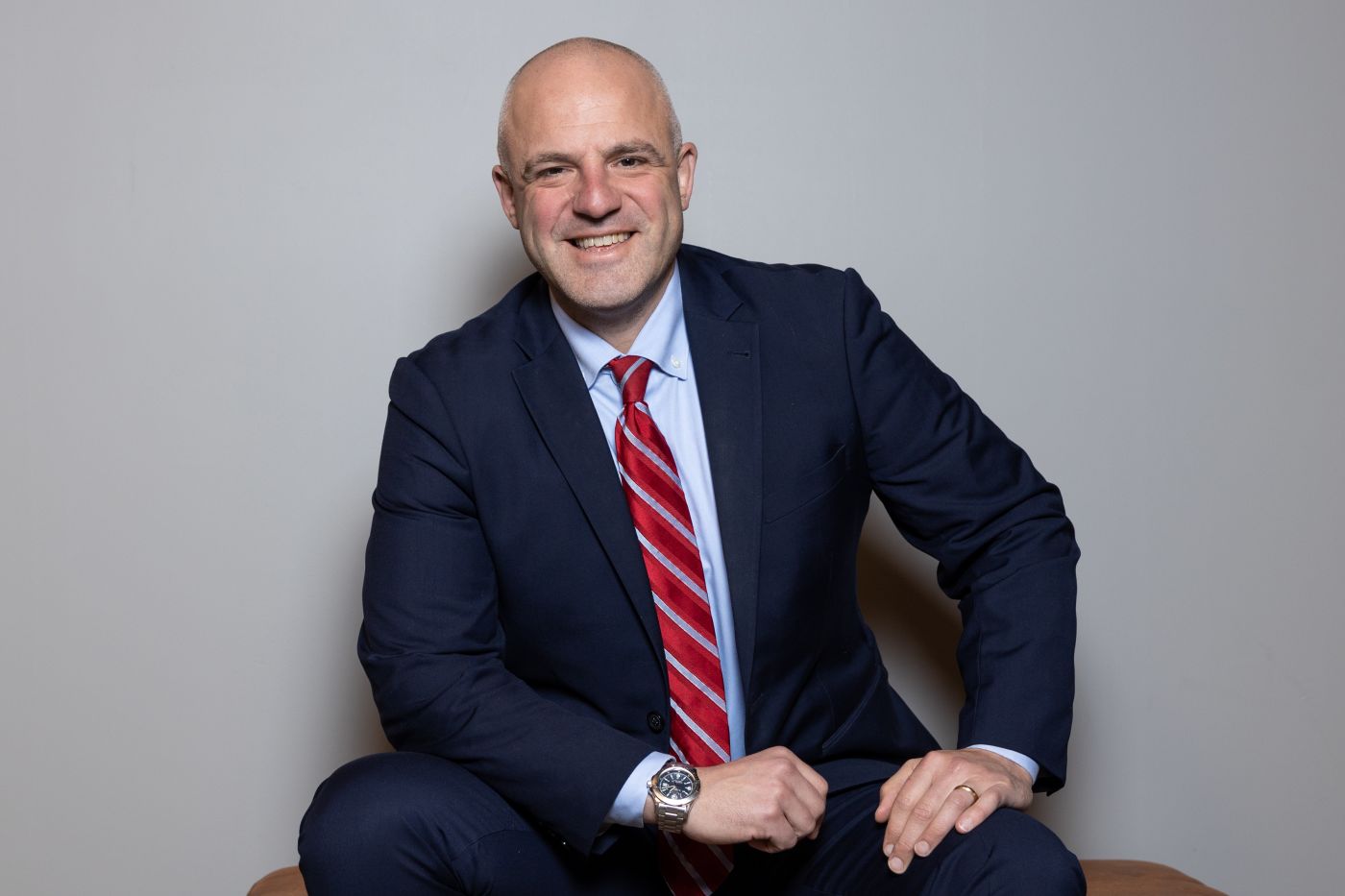 ADAM COMBIES
FOUNDING PARTNER
Since earning his J.D. from Syracuse University, Attorney Combies has been recognized as a "Rising Star" lawyer for his commitment to seeking justice for his clients. His background in finance and his work as Law Clerk with the Rhode Island Superior Court allows him to bring a breadth of experience to personal injury litigation.
MATTHEW HANSON
FOUNDING PARTNER
A graduate of Suffolk University Law School in Boston, Attorney Hanson combines a compassionate approach with a fearlessness in pursuing what is right. Recognized by Super Lawyers as a "Rising Star" from 2013 to 2019, he received the Super Lawyers award in 2020, reflecting his reputation as a passionate advocate for clients in Boston and Rhode Island.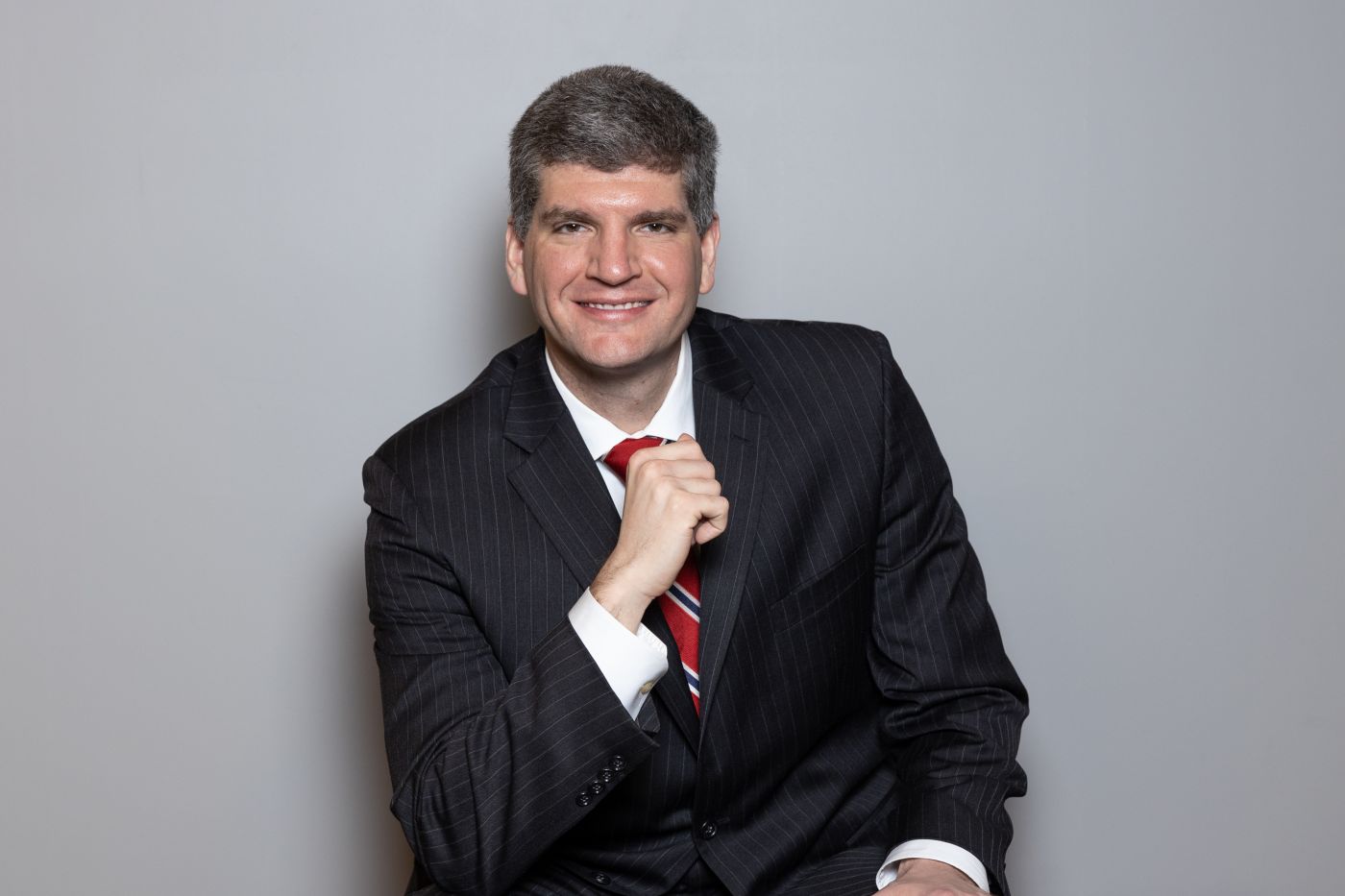 CHRISTOPHER PASQUALE
SENIOR ASSOCIATE
In 2007, Attorney Pasquale received his B.A. from Boston University, majoring in political science with a concentration in international relations. His focus on tthe study of society—the study of people—gave him the ols to earn his J.D. from Suffolk University Law School in 2010 and pursue favorable results for clients who need it the most.