WHY WORK WITH US?
WE FIGHT FOR JUSTICE
A BLUEPRINT FOR TRIAL
PROVEN RESULTS
WE FIGHT FOR JUSTICE
We all have to follow the rules. When defendants and their insurance companies don't, we hold them accountable so it doesn't happen again.
A BLUEPRINT FOR TRIAL
We take fewer cases to ensure our attorneys have the time and resources to prepare yours for trial. We fight for those who have lost loved ones and would like to fight on their behalf.
PROVEN RESULTS
We seek results that hold insurance companies responsible for the harmful conduct of their clients. We also seek civil justice that deters the same harm from happening to someone else.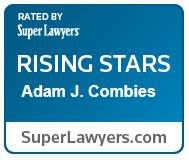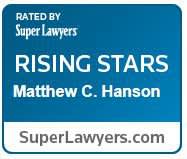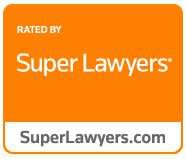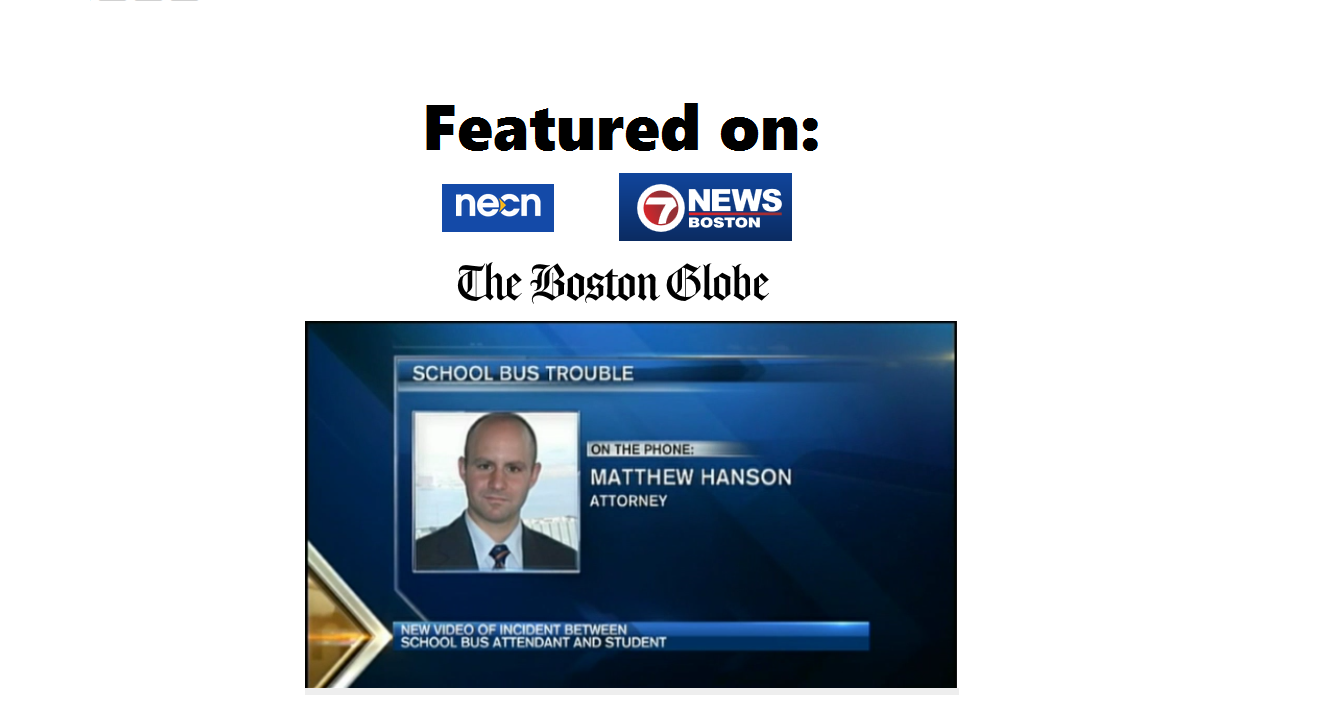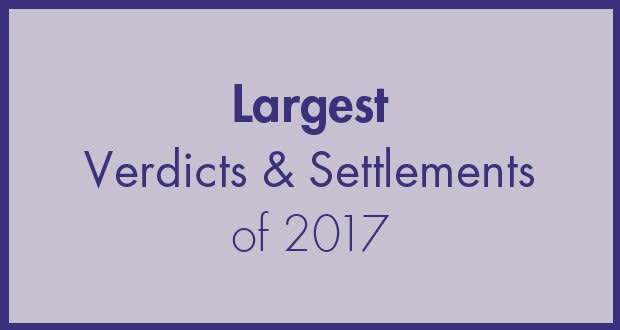 PERSONAL INJURY & WRONGFUL DEATH ATTORNEYS IN BOSTON, MASSACHUSETTS
ADAM COMBIES
ATTORNEY AT LAW
Ever since co-founding Combies Hanson, P.C., Attorney Combies pursues justice for clients, fighting back against billion dollar insurance companies.
MATTHEW HANSON
ATTORNEY AT LAW
In personal injury litigation, Attorney Hanson is highly recognized and highly trusted as a determined advocate for individuals seeking positive outcomes.
CHRISTOPHER PASQUALE
ATTORNEY AT LAW
Since earning his J.D. in 2010, Attorney Pasquale has committed to pursuing fair and just results for clients in Rhode Island, Massachusetts, and the Boston area.
YOUR HARMS AND LOSSES
JUST COMPENSATION FOR THOSE SERIOUSLY HURT BY A DEFENDANT'S NEGLIGENCE
Our attorneys know that when the case is over, and the jury goes home, your harms and losses continue. Whether physical, pychological, or a loved one taken too soon, these losses are real and part of your story. We have one opportunity to tell it: at trial in front of a jury of your peers. Let us help tell your story and make certain defendants provide you with full and fair compensation.
RESULTS YOU CAN TRUST
Premises Liability
Woman suffered injuries when she tripped and fell into an excavation site along sidewalk. We hired an engineering expert who confirmed that the excavation did not meet safety standards.
$125,000.00
Negligent Security Settlement
Recovery for family of woman shot and killed while visiting apartment complex. We were able to demonstrate the apartment complex design and lack of security features made it a target for crime.
$2,000,000.00
Motorcycle Crash
The claimant, a 58-year-old tradesman, was severely injured when his motorcycle was struck by an automobile crossing an intersection. The claimant was offered $100K from At-Fault Driver and $1.1 Million from Adjacent Homeowners' Policy.
$1,200,000.00
Motor Vehicle Accident
A woman suffered cervical sprain, lower back sprain and post-traumatic headaches. Offers at a failed mediation were less than $50,000.00.
$500,000.00
Underinsured Motorist
Client injured by motorist carrying minimum insurance coverage. We recovered $100,000.00 from client's own insurance policy.
$100,000.00
Pedestrian Accident
Woman struck while crossing street, suffering serious injuries. Defendant disputed liability. Full insurance policy proceeds were paid before filing formal litigation.
$100,000.00
Motorcycle Accident
Client struck by vehicle that did not have right of way at intersection. Client sustained numerous bone fractures and road-rash scarring.
$250,000.00
SEEKING JUSTICE FOR YOU, ON YOUR SIDE WHEN IT COUNTS.
WE DON'T SHY AWAY FROM A CHALLENGE, DELIBERATELY TAKING ON CASES AGAINST SOME OF THE BIGGEST LAW FIRMS IN THE COUNTRY HIRED BY POWERFUL CORPORATIONS. WHY? BECAUSE YOUR STORY MATTERS.
A personal injury can change your life in the blink of an eye. Whether it's a car accident, dog bite, product defect, or wrongful death, it's important to reach out for help. In uncommonly complex situations like negligent security or whistleblower lawsuits, you'll want someone in your corner who's been there before and who doesn't back down from a challenge.
Since 2010, we've been helping individuals in Massachusetts and Rhode Island fight for the compensation they need. An injury is emotionally and financially exhausting, which is why there's no substitute for powerful, purposeful legal guidance in your corner. At Combies Hanson, P.C., we fight for justice because it's the right thing to do for you and your family.
---
Through honest, straightforward collaboration, we've helped clients pursue justice in the most complex of cases. In issues like ambulance malpractice, workplace accidents, or shootings due to negligent security, your future matters too much to leave anything to chance. We work closely with each client, telling them what they need to hear in order to move their case forward. We're focused intently on the details of your case so you can focus on your healing.
When life changes so quickly for you and your loved ones, call an attorney sooner rather than later. In Massachusetts and Rhode Island, you have three years since the date of your injury to file a claim, so you can't wait forever. Someone involved and invested in your future can make all the difference. If you've been hurt due to the negligent actions of someone else, reach out to Combies Hanson, P.C. in Boston for experienced guidance in your personal injury case. From Boston, Quincy, and Cape Cod, to New Bedford and Providence, Rhode Island, we will fight for you when no one else will.