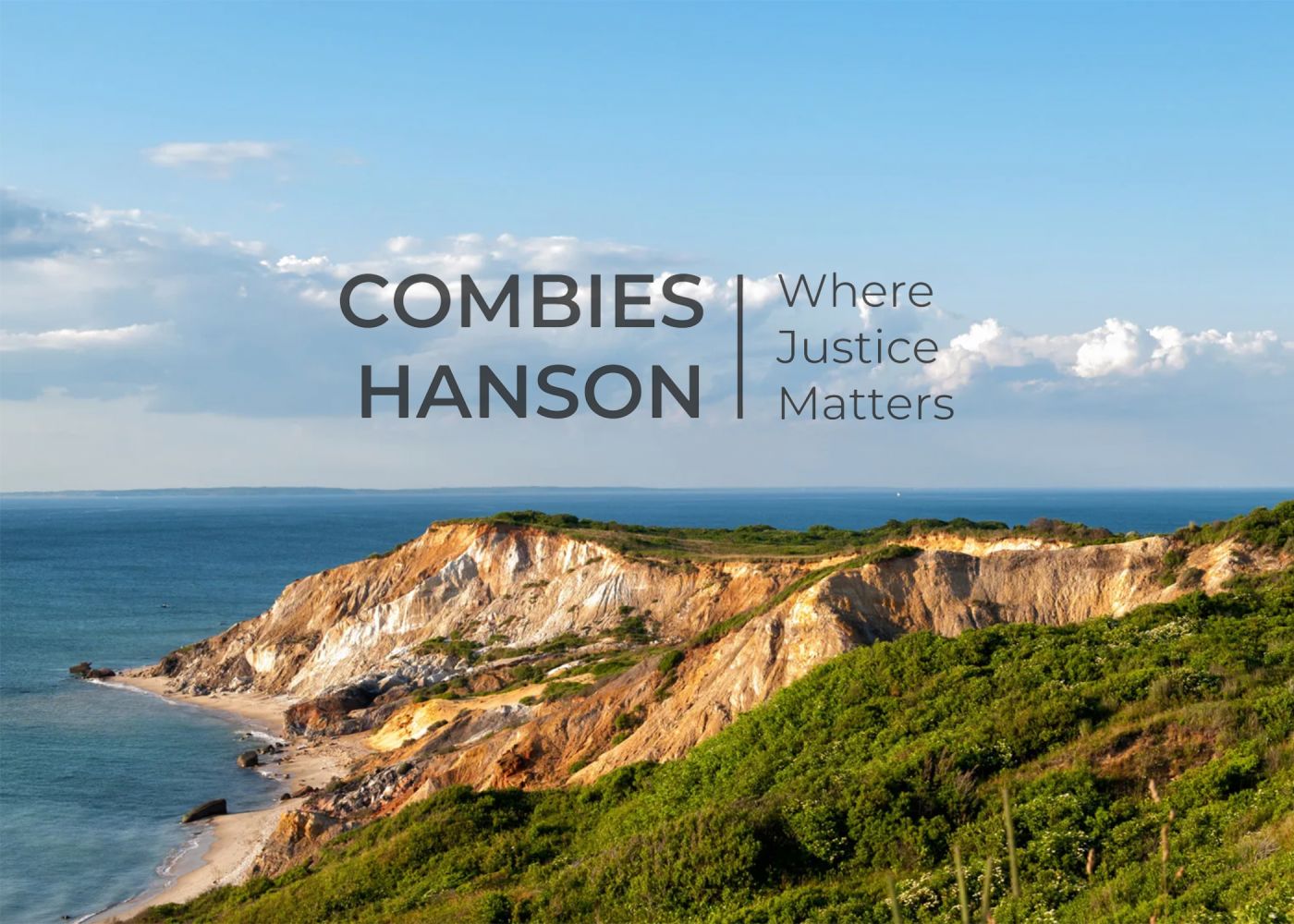 Martha's Vineyard Car Accident Attorney.
On-island help without the local politics.
---
Whether you're an island born local, or an out-of-state visitor, car crashes happen. In the summer months, the roads on Martha's Vineyard are even more congested, increasing the chances of a crash. Seasonal destinations such as Cape Cod and Martha's Vineyard are fueled with out of town tourists and intoxicated drivers. Whatever the cause, if you were in a motor vehicle or a motorcycle crash, you need aggressive, experienced representation to make certain your problems are addressed and losses are fully recovered.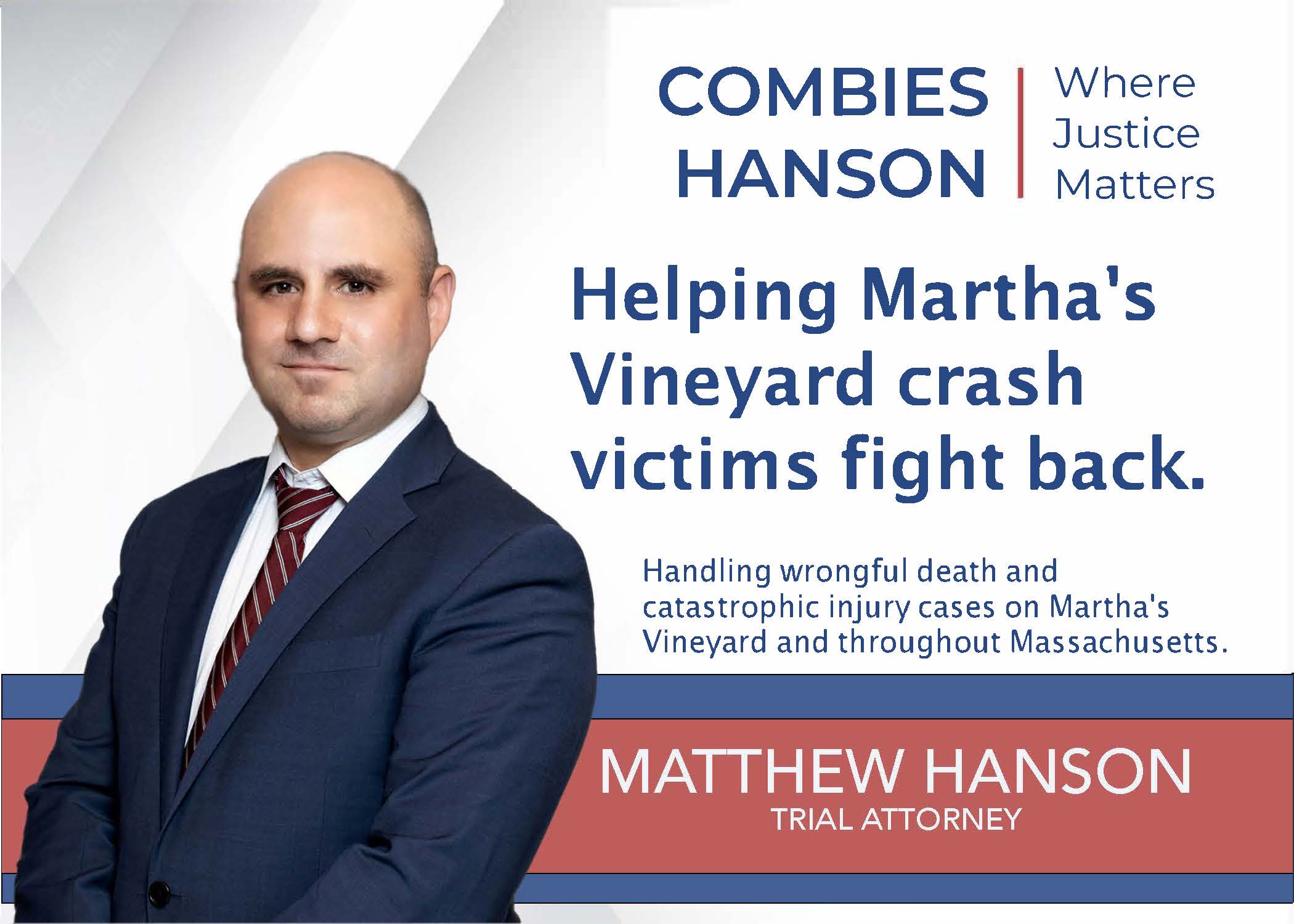 COMBIES HANSON, P.C. - (617) 877-9986
We know you're overwhelmed. Call today and let us take it from here.
If you live out-of-state, and just here visiting on vacation, we have you covered too. Call to learn more.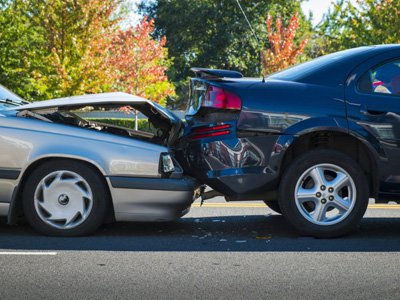 Combies Hanson has recovered millions of dollars for seriously injured motorists. See our case results page to learn more.
The lawyers at Combies Hanson, P.C. are experienced in motor vehicle accidents and have recovered millions of dollars on behalf of their clients. We require no advance payment and we only recover a fee if we settle the case or obtain a jury verdict in your favor. The firm recovers lost wages, medical bill reimbursements, and pain and suffering — sometimes in the hundreds of thousands of dollars. We use cutting-edge technology and accident reconstruction experts, as well as medical experts when permanent or complex injuries are claimed.Lawyers at Combies Hanson, P.C. have been nominated by the peer-reviewed Super Lawyers rating service, an award given to no more than 2.5% of Massachusetts attorneys. Importantly, when you hire Combies Hanson, P.C., you have in your corner a lawyer helping you through what may be one of the most difficult periods in your life. We return telephone calls, make in-person visits, and make sure you're concerns are not ignored.
To get help now, call 617-877-9986, or email us at info@combieshanson.com
SOME OF OUR RECENT RESULTS
In 2021 we recovered $1.2 million dollars for a South Shore resident injured in a motorcycle accident. The other driver only carried $100K in insurance coverage. We were able to recover $1.1 million in insurance proceeds from a negligent party that contributed to the crash through a roadway defect case. Cases like these prove why Combies Hanson, P.C. will go the extra mile for our clients.
Young woman shot at a public housing apartment complex in Boston, Mass.
Victim of abuse and neglect at assisted living facility. $500,000 verdict after a two week trial.
Woman suffered injuries following a motor vehicle crash. Shortly before trial, obtained ten times the amount offered at a failed mediation.
Class III medical device failure. Claim alleged that manufacturer did not report adverse events to the FDA.
Serious injuries from motorcycle crash. Disputed liability.
Patron over-served leading to serious injuries.