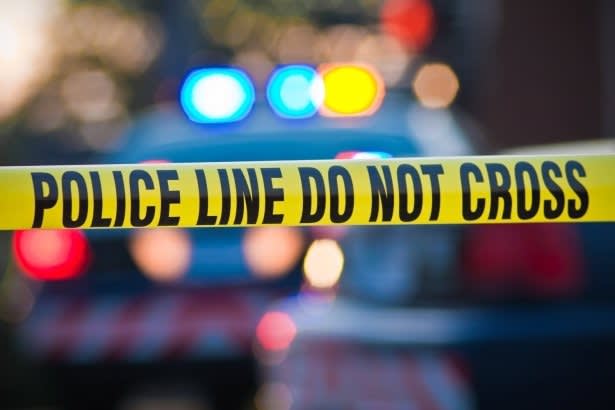 Jamaica Plain Shooting – Mildred C. Hailey Apartments
---
Another shooting rocked the Mildred C. Hailey housing complex, formally the Bromley-Heath Apartments, on Friday May 4, 2018. The troubled Jamaica Plain complex has a long history of gang violence and innocent victims, including a nine year old girl who was shot and paralyzed last year.
Boston Herald Article – Christopher Joyce and Clayborn Blair
Most recently, the tragic shooting left two men, Christopher Joyce, 23, and Clayborn Blair, 58, dead. Joyce was about to graduate from Salem State University with a degree in accounting. Blair was a father of three and a military veteran. Residents at the complex remembered both men as their neighbors. Their lives, unfortunately, cut short by another example of innocent victims killed by gang violence in Boston.
Many apartment complexes and management companies fail to hire security, install working cameras, and institute working security measures known to deter crime.
The lawyers at Combies Hanson, P.C. encountered a similar situation in a case it was able to resolve last year involving the shooting death of a young woman in an apartment complex courtyard. The complex was plagued by crime, including gang-related gun violence, like that which struck down Christopher Joyce and Clayborn Blair at the Mildred C. Hailey complex.
Combies Hanson, P.C. was able to recover $2 Million Dollars for the young girl's estate in the 2017 case, making it one of the largest personal injury settlements in Massachusetts according to the Lawyers Weekly news publication.
Lawyers at Combies Hanson, P.C. handle shooting cases – often referred to as Negligent Security cases -throughout Massachusetts and Rhode Island. To learn more about what Combies Hanson, P.C. is doing for the victims of violence and their families, call our office for a free consultation.