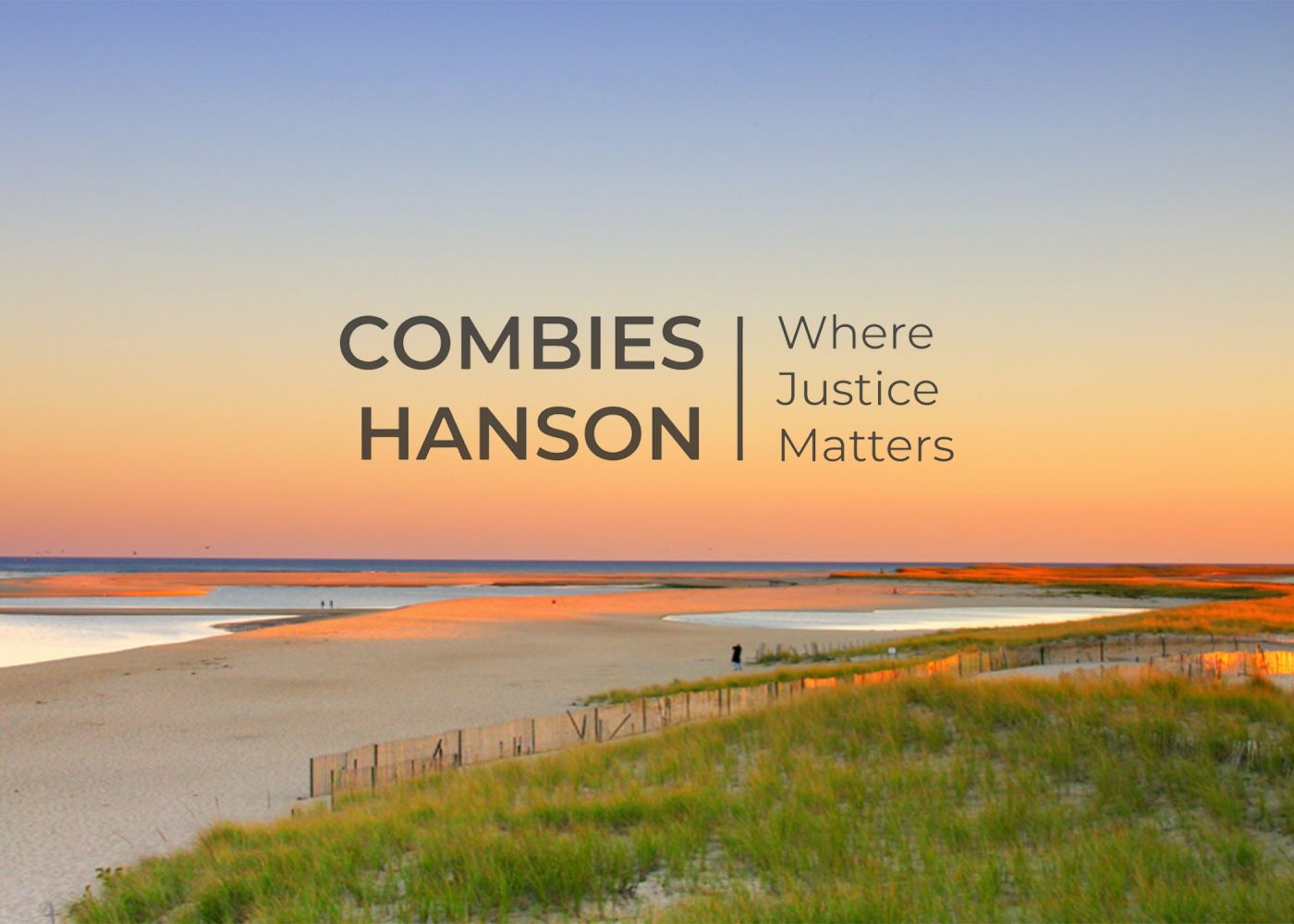 Cape Cod Personal Injury Lawyer
---
Cape Cod is home to year-round locals and seasonal tourists. The influx of people every summer brings about a unique problem: more people than the road can handle. Add to that, vendors, pedestrians and store fronts that congest traffic and make roads less safe.
We're here to help Cape Cod residents and vacationers when serious injury strikes. Our team of experienced attorneys are dedicated to protecting your rights and pursuing fair compensation for Cape Cod personal injury victims . Our office has recovered millions for our clients.
We handle the following cases on Cape Cod:
Motor vehicle crashes

Motorcycle crashes

Slip and fall accidents

Medical malpractice

Construction accidents

Fishing accidents

Nursing home malpractice

Dog attacks

Asbestos/mesothelioma

Pedestrian accidents

Daycare abuse/negligence

Sexual abuse/rape
The attorneys at Combies Hanson, P.C. are dedicated to protecting the rights and pursuing compensation for Cape Cod personal injury victims whose injuries caused by someone else. Our office has recovered millions for our clients, including multi-million dollar recoveries. The partners at Combies Hanson have been rated by Super Lawyers magazine an award given to no more than 2.5% of attorneys in Massachusetts.
SOME OF OUR RECENT RESULTS
In 2021 we recovered $1.2 million dollars for a South Shore resident injured in a motorcycle accident. The other driver only carried $100K in insurance coverage. We were able to recover $1.1 million in insurance proceeds from a negligent party that contributed to the crash through a roadway defect case. Cases like these prove why Combies Hanson, P.C. will go the extra mile for our clients.
Young woman shot at a public housing apartment complex in Boston, Mass.
Victim of abuse and neglect at assisted living facility. $500,000 verdict after a two week trial.
Woman suffered injuries following a motor vehicle crash. Shortly before trial, obtained ten times the amount offered at a failed mediation.
Class III medical device failure. Claim alleged that manufacturer did not report adverse events to the FDA.
Serious injuries from motorcycle crash. Disputed liability.
Patron over-served leading to serious injuries.
The lawyers at Combies Hanson, P.C. offer free consultations and in-person consultations at your home. Contact us at (617) 556-9964. We handle the following cases in Cape Cod:




We know that Cape Cod residents work hard, sometimes taking on 2 or 3 jobs to compensate for the lack of tourism during the Winter months. If you've been injured and can't work, we know that it could have a devastating effect on your family's finances. We're here to help, from Teaticket to Truro, from Osterville to Orleans, and everywhere in between — we're dedicated to helping the residents of Cape Cod and the Islands.
Our office is accommodating and easy to talk to. Our trial tactics are aggressive. We make certain the insurance company knows you didn't just hire the neighborhood lawyer down the street. Partnering with Combies Hanson means the insurance company will understand your making a claim for the maximum amount of compensation, and you have the lawyers and the resources to back it up. We utilize economic damages experts, life-care plans, future loss of income statistics, actuarial tables, and a host of additional tools to make clear that your case won't resolve until you're fully compensated.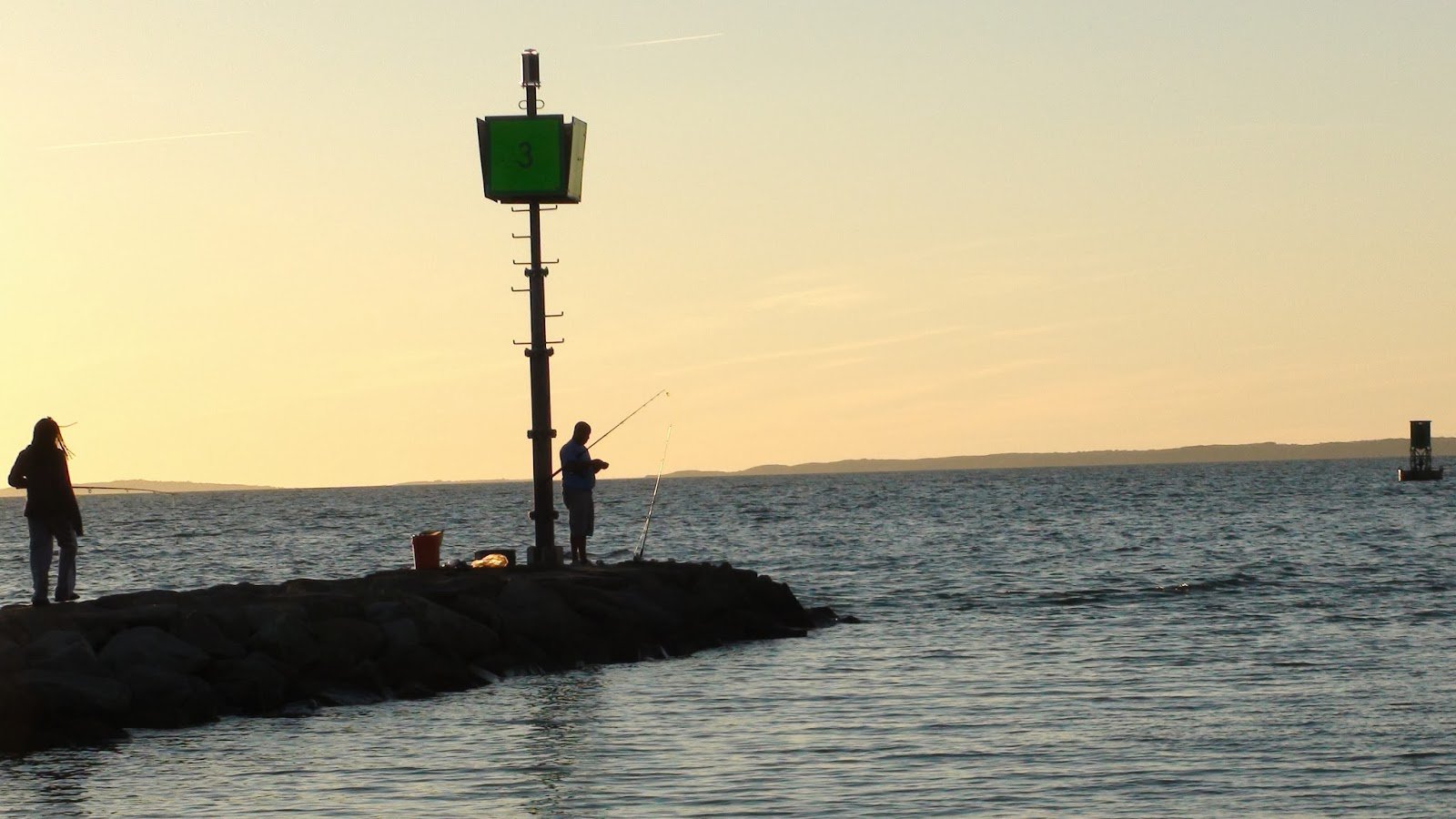 If you or a loved one has been injured on Cape Cod don't limit yourself to a local lawyer faced with conflicts of interest and limited resources. Hire a firm that focuses solely on personal injury law. Our consultations are fee and confidential. All you have to do is call us and let us help you get the answers you need and the justice you deserve.
We service clients throughout Cape Cod, Martha's Vineyard and Nantucket, including: Plymouth, Bourne, Buzzard's Bay, Mashpee, Falmouth, Hyannis, Dennis, Dennisport, Brewster, Harwich, Harwichport, Cotuit, Centerville, Hyannis Port, Osterville, Chatham, Barnstable, Sagamore, Eastham, Orleans, Welfleet, Provincetown, Truro, Nantucket, Cuttyhunk, Edgartown, Tisbury, West Tisbury, Vineyard Haven, Sandwich, Yarmouth.